Increase Your Business With
New Movers Every Month!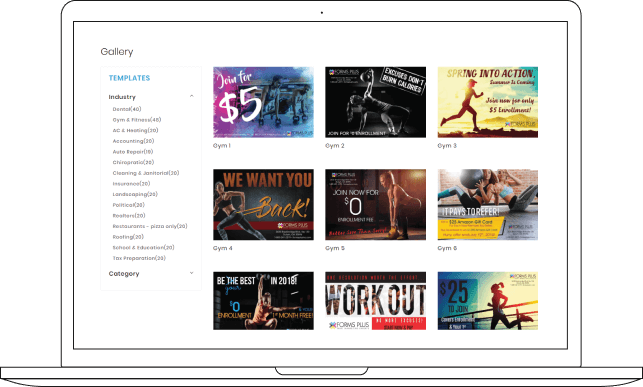 How it all works:
Select a design from our many templates or send in your own design.
Use our list builder to select your service area or send in your own lists.
Our pricing will include the creation of your new mover list, free custom postcard design, printing, mailing, & postage of your postcards.
$10,600 is the average spending for new movers in the first year!
Over 40 Million people move each year in America
New movers spend more in the first 6 months than the average US consumer spends in 3 years time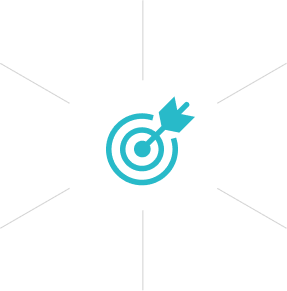 9% average response rate for house lists in 2019, WOW!
Postcards have a 10x greater response rate than email: even higher if you combine both
7 days is the average length of marketing mail kept in the house
How Much?
New Mover Mail starts at only 79 cents per piece which is significantly less than other direct mail new mover programs. This is all-inclusive pricing per piece: list building, creative design, printing and mailing.
[ultimate_heading main_heading="Why Choose Us?" main_heading_style="font-weight:bold;" main_heading_font_size="desktop:40px;" el_class="font-40″][/ultimate_heading]
[bsf-info-box icon="Defaults-thumbs-o-up" icon_size="32″ title="Great Results" pos="top"]We have helped over 50,000 businesses since 1984 with their marketing needs across a variety of industries. We are a RESULTS driven marketing company not a printing company.[/bsf-info-box]
[bsf-info-box icon="Defaults-mobile mobile-phone" icon_size="32″ title="Technology Tracking & Reporting" pos="top"]Direct mail marketing is measurable, cost-effective and it works. Your assigned marketing specialist ill share a results report during each campaign.[/bsf-info-box]
[bsf-info-box icon="Defaults-dollar usd" icon_size="32″ title="Best Pricing" pos="top"]We offer 100% transparent pricing unlike 99% of direct mail companies with their pricing. Every campaign quote is all-inclusive pricing, no "I gotcha later gimmicks."
[/bsf-info-box]
[bsf-info-box icon="Defaults-newspaper-o" icon_size="32″ title="No Contracts" pos="top"]If you want to mail 250 or 250,000 postcards we are here to support you along the entire process with your "Marketing Specialist' and "Creative Specialist."[/bsf-info-box]
[ultimate_heading main_heading="Frequently Asked Questions" main_heading_style="font-weight:bold;" main_heading_font_size="desktop:40px;"][/ultimate_heading]